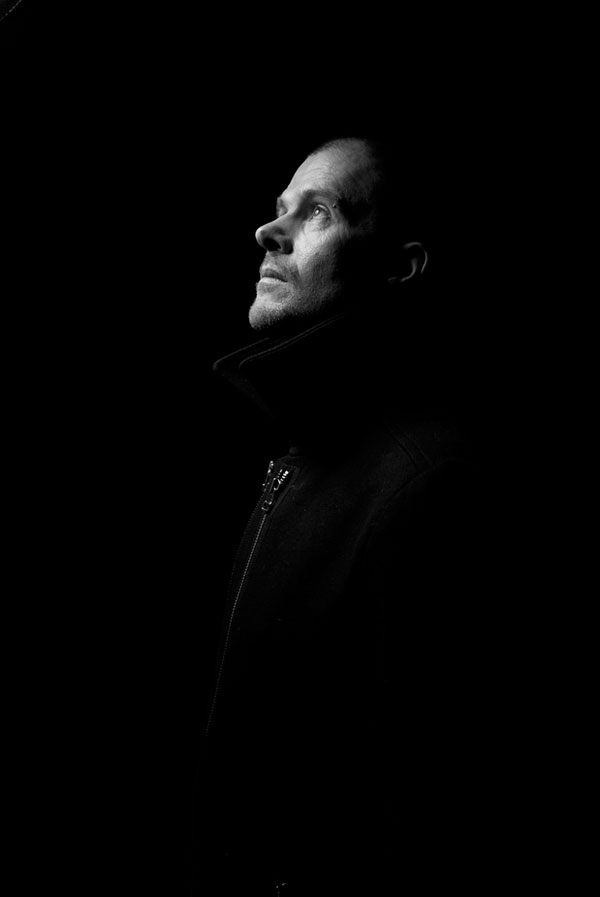 Darren Johnston
choreographer & sound/video artist – London, Tokyo, Berlin
Darren Johnston is a choreographer, perfomer and sound/ video artist whose distinctive productions have won awards like the Outstanding Choreographic Achievement in 2001 and recognition across the globe.
Since then he has collaborated with Squarepusher, Aphex Twin, Chris Cunningham, Jamie Lidell and Christian Vogel, among others.
With his performance 'Underdrome' he collaborated with the lable WARP and created a 360 degree experience where dance, sound, music and video collide in a thrilling assault on the scenes. The piece was created as response to the architecture and heritage of the Roundouse in London.
Most importantly Johnston is the founder and artistic director of "Array", a performance art collective that explores the alternatives in performances and visual/ sonic arts.
What´s the most important sense to you?
If I had to chose only one it would be sight.
Why?
Im a very visual person, so this sense seems to dominate my work and life. I can't wholly explain why its just always been that way. Beauty is important to me, which goes deeper than just the visual, external or superficial. My background in dance means that touch and sound in relation to visual are often inseparable. I guess creatively I maintain a multi sensory approach.
As a creative person, what´s your vision for your personal work?
I don't really have a clear linear vision as such. I'd like to keep learning and growing beyond the comfort of what I know. Keep exploring new directions, creating work that stays pure to my ideas and inspiration. Continue exploring, experimenting, making mistakes and learning. My work should be far greater when I'm 60 years old than it is now.
What is the most beautiful thing you ever saw?
There are too many to mention. I think a memorable moment was sitting on a white sand beach in Puerto Rico, watching the sun set at the same spot where I saw wild Dolphins swimming just moments before. A humbling moment of nature and paradise.
When was the last time you gave back and what did you do?
Recently I conceived and directed a new opera/ choreographic piece for "Friends of the Earth". It was a beautiful thing to create something for a charity fundraising event. The atmosphere I was creating inspired a room of wealthy individuals to give generously to a great cause. It created a positive energy, which in turn gave back to the planet. I liked that. It evoked lots of questions about how art can affect and influence people in a positive way.
Do you have a vision to make this place a better one?
I try to live my life in a balanced and mindful way. I practice transcendental meditation and promote conscious based awareness however I can. It would be great to see more people let go of fear, greed and ego and tune in to a more enlightened state.
Who is your personal hero?
I try not to idolize any one individual. Im going through this odd transition of moving on from the past at a rapid pace, so past influences are being reevaluated, fading out, possibly creating space for new ones.
What´s your sound/ move for IWISHUSUN?
Silence and stillness combined.