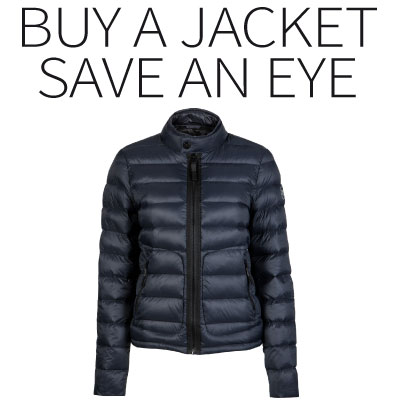 Who is IWISHUSUN?
Patrick Andrist and Cathy Boom are siblings. Although coming from different backgrounds when it comes to careers (textile industry/publishing) they share the same ideals about using their skills to make a difference and to help support a worthwhile cause.
Patrick Andrist is CEO of Omnibrand, a textile manufacturer in Hong Kong and Cathy Boom is founder of Style & the family tunes and stylemag.net, which she ran as publisher and editor-in-chief in Berlin for more than 15 years. This year, they founded IWISHUSUN together, and teamed up with highly acclaimed charity ORBIS.org who have been campaigning against preventable blindness for 60 years worldwide!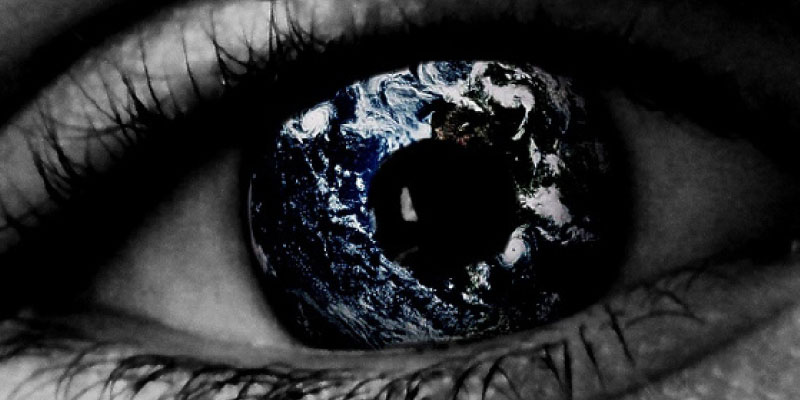 What is IWISHUSUN?
IWISHUSUN is about giving back.
According to the World Health Organisation there are 39 million blind people worldwide. 80% of them suffer from preventable blindness. Given these facts, we felt the need to be part of changing this situation and help limit avoidable blindness. Coming from a background in publishing and fashion, working with visuals is what we do and image-making is a big part of that – that's why we instantly felt drawn to this cause.
That's why IWISHUSUN finances one cataract eye operation in Bangladesh with every item sold.
HOW
Due to the fact that IWISHUSUN sells our products directly from the factory, online, middle men such as sales representatives, wholesalers, showrooms, retail stores etc. are cut out so that we can make substantial savings in the supply chain, which we can reinvest into the product as well as giving back to people in need. With each product sold, we finance one adult cataract operation in Bangladesh, with a cost of 40$ each, performed by the best doctors for ORBIS.
ORBIS is a non-profit organisation that has as its stated aim the reduction of preventable blindness, and is active in the poorest countries of the world(www.orbis.org). Through the cooperation with ORBIS on a specific project in Bangladesh we can guarantee that the money flows directly into this project, enabling us to document which people have received an eye surgery. We consider transparency to be of the utmost importance here.
Product #1
The product philosophy of IWISHUSUN is to launch a regular number of new high quality items in irregular intervals that are available for online sale only for a limited period.
This means the supporter gets a high quality product for a fair price AND gives back to a good cause at the same time. It's a win-win situation for everyone.