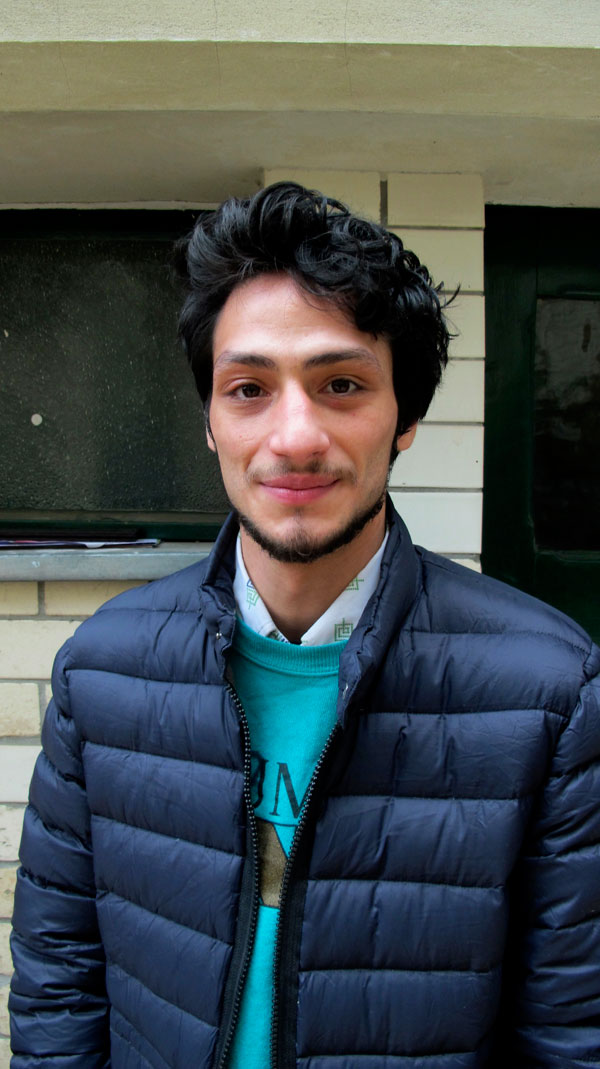 Burak Yigit
Actor – Berlin
Burak Yigit is part of the new acting elite of Germany. With his spectacular role in "Bis aufs Blut – Brüder auf Bewährung" he won the Bavarian Film Prize and the Belgian Silver Horse in 2011. At the same time the Max-Ophüls Festival also discovered his talent in lots of other productions and in the same year named him Best Newcomer. His mix of sensibility, explosive temperament and laidback coolness mark him out as a truly contemporary personality who can be admired in cinemas this year in films like "Westerland", "Habib Rhapsody" and "Fünf Jahre Leben".
What´s the most important sense to you?
Seeing
Why?
To see is the most direct and easiest way to understand the world and all the beauty and differences of it. 
As a creative person, what´s your vision for your personal work? 
To change the world into something better. 
What is the most beautiful thing you ever saw? 
My Mother
When was the last time you gave back and what did you do?
A Friend of mine is not allowed to travel to turkey, because he escaped the military service. But he is a little homesick and so I brought him back some earth from central anatolia, with its special redish colour – he loved it. 
Which persons life-story would you love to play in a movie/a play?
Cem Karaca  - A turkish Rock'n'Roll Star from the 60ies, who was banned from Turkey 1980.
Why?
Cem Karaca came to exile in Germany and started to sing in german. Here he made his best album called "Die Kanaken", pointing to the situation of immigrant workers and the country they live in. A very modern guy, who changed things through art. His lyrics are still up to date.
What´s your character for I WISH U SUN?
I will definetly play the sun.