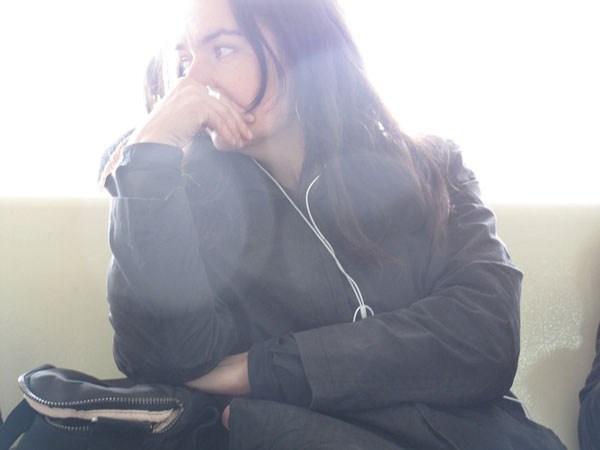 Astrid Grosser
Photographer – Hamburg
Astrid lives and works in Hamburg. Her sharp eye and her very relaxed, natural attitude makes her one of the very few photographers, who have the gift to capture exactly the moment, when the subject is naturally at ease. She is very passionate about her work and is lately exploring moving images as well – as seen in the wonderful short movie she did with Marie Bäumer for IWISHUSUN. 
Next to photography, Astrid´s  passion is food and cooking – and yes we do love her for her pics AND her wonderful food! 
What is more important to you; feel, or the sense of sight?
The ability to see the most important small details is very important to me. That's why I am here.
Why?
This perceptiveness defines my thought, feelings and my actions.
What vision motivates you in your work?
To create the perfect image, after which you could make your exit.
What tactic do you have for making the world better place?
One could call three things my so-called tactic: stay relaxed, have respect and try to be a good friend to my friends.
When did you give something back and what was it?
I made someone laugh really hard today.
What is the most beautiful thing you have ever seen?
I'll stick to Marie's answer: 1. My two daughters just after they were born. 2. Frozen blades of grass in Iceland.
What is your image for IWISHUSUN? 
That's easy: laughing eyes, kissed by the sun.