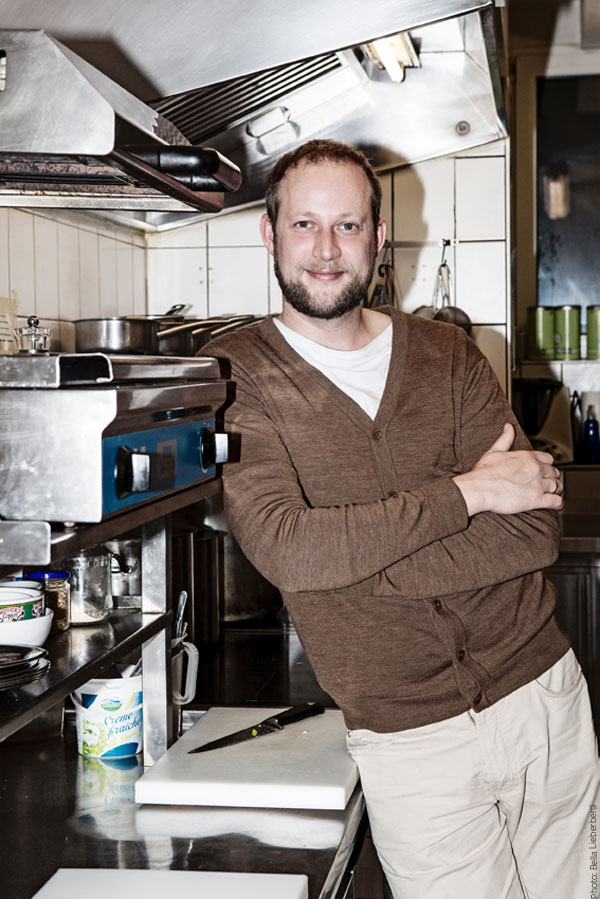 Stefan Hartmann

Chef – Berlin

The young star-studded chef has opened a temple of good taste with his restaurant Hartmann's in Berlin's Kreuzberg district. The fish and meat lover prefers regional produce and offers cookery classes.
What is more important for you, taste or sight?
Taste.
Why?
That lies in the nature of my job.
As a creative person, what's your vision for your personal work?
To bring the beauty of nature to the plate.
What is your tactic for improving the world?
Treating people with respect and a smile on your face.
Sunrise or sunset?
Sunrise.
What does IWISHUSUN taste like?
Just perfect.