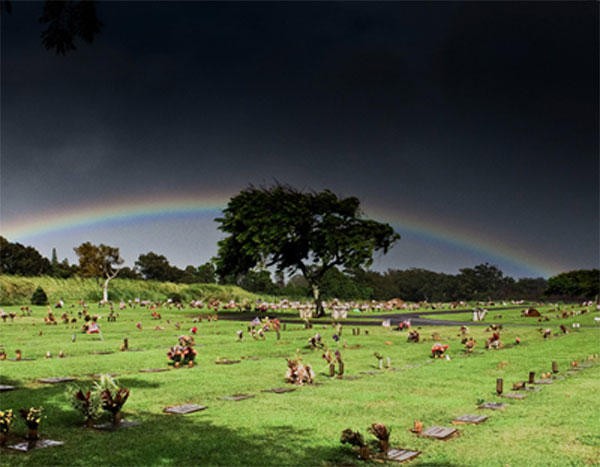 Bella Lieberberg
Photographer – Berlin
Bella Lieberberg has been enchanting Berlin for a while with her open smile and wonderful spirit. She started out ensuring a good atmosphere on set as a photographic assistant – nowadays she ensures the same good atmosphere with her own photos.
What's the most important sense to you?
I need them all!!!
Why?
To see the world, to hear music, to smell lavender and to feel love.
What is your vision as a creative person for your personal work?
To capture the ephemeral and fleeting moment. Of course! Turning the small quiet moments into something special. My photos will help me and others to remember and think of the story behind the event – and hopefully also to bring a smile.
What is your tactic for making the world a better place?
No Drama please! A smile doesn't cost a cent.
When was the last time you gave back and what did you do?
This morning on the way to the doctors – the street musician who was belting out Otis Redding songs in the underground. I try!
What is the most beautiful thing you have ever seen?
The sunrise at the Haleakala crater on Maui with Rosa my sister. Pure magic! My mother – while having a laughing fit on my couch.
What is your image for IWISHUSUN?
LIGHT – with lots of contrast. One that moves you.