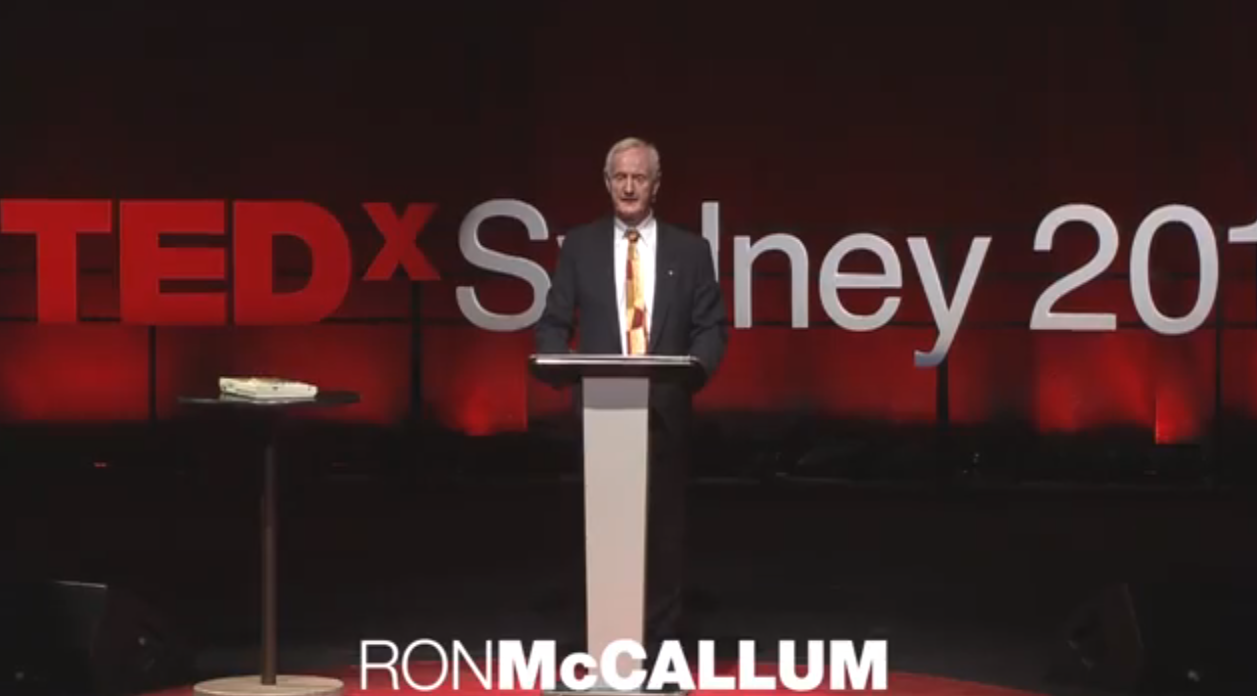 Today TED, the nonprofit organisation devoted to Ideas Worth Spreading which has brought together people from technology, entertainment and design since 1984, dedicates six talks to one single topic – a topic that is essential for IWISHUSUN too: blindness. In the case of TED their speakers examine how technology is changing blindness.
All in all we get to see and hear six talks on how those who can't see can drive cars, take photographs and more. So Ron McCallum's moving story is just one out of six and we recommend not to miss any of these videos. See the Mc Callum's speech above and check out the other talks here.
Pic: Screenshot / youtube.